All Inventory
2014 GMC DUALLY TAKE OFF BED PAINT: WHITE
Stock #: C17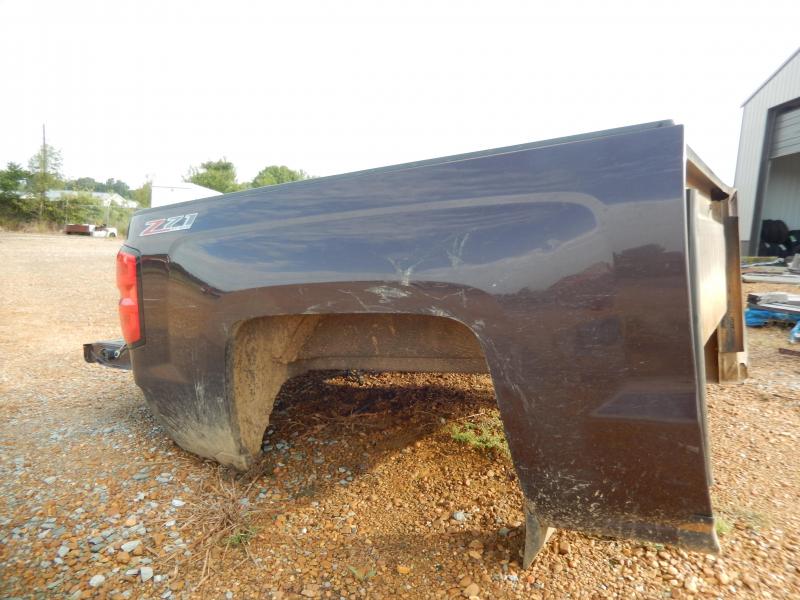 2016 CHEVY 1500 Z71 TAKE OFF BED C54
Stock #: 54
2016 FORD SW LWB TAKE OFF BED PAINT: WHITE
Stock #: C27
2012 DODGE DUALLY HEAVY DUTY 4X4 PAINT: SILVER
Stock #: C28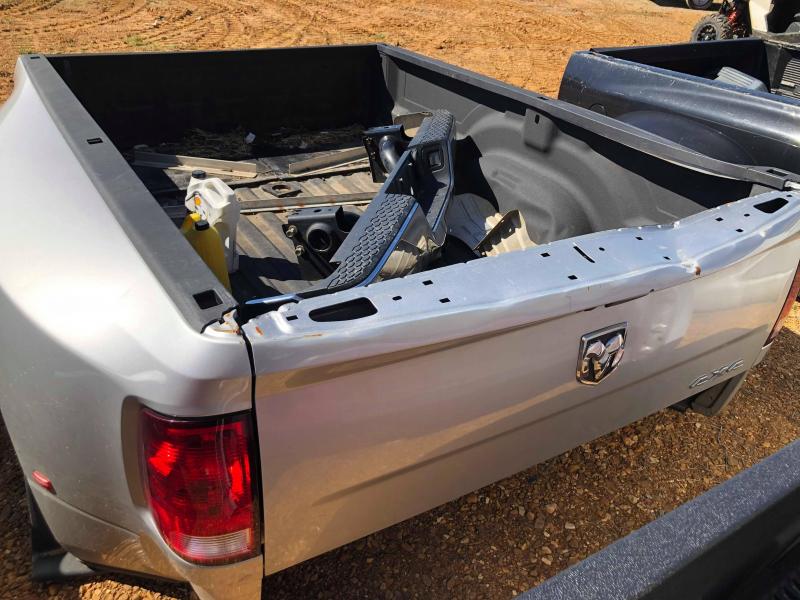 2015 DODGE DUALLY 4X4 PAINT: SILVER
Stock #: C29
FLAT BED-TAKE OFF HOMEMADE CAME OFF OF 2015 RAM 3500 CAB CHASSIS
Stock #: C26
JD 534 FRONT MOUNT BLADE
Stock #: C042022
APPROXIMATELY 2005 SHOP BUILT 5 HORSE SLANT TRAILER WITH LIVING QUARTERS
Stock #: 01234
Unknown Year Mdl. M & W Little Red Wagon Grain Cart w/ Hydraulic Auger, 500 Bu.
Stock #: MW-FAR
RR420 EVO PT Farm King Speed Rake (LIKE NEW)
Stock #: N4271R02-18
$6000.00 JD 30' 630F PLATFORM HEAD SERIAL NO. H00630F731131 Call FERGE AUCTIONS to get your quote on New & Used EQUIPMENT, IMPLEMENTS, TRAILERS, HITCHES to fit your needs! Bailey: (901) 412-1165
Stock #: 731131
2005 TEEX GOOSENECK EQUIPMENT TRAILER 40' x 102" 41MBA40215W024612 CLEAN TITLE
Stock #: 24612
2014 Vermeer 504 PRO Silage Baler w/ Net Wrap. 11,600 Rolls on Monitor
Stock #: 3002036
Get a Quote
Please enter your contact information and one of our representatives will get back to you with more information.
Click to Call
Please enter your name and phone number to get calling options.